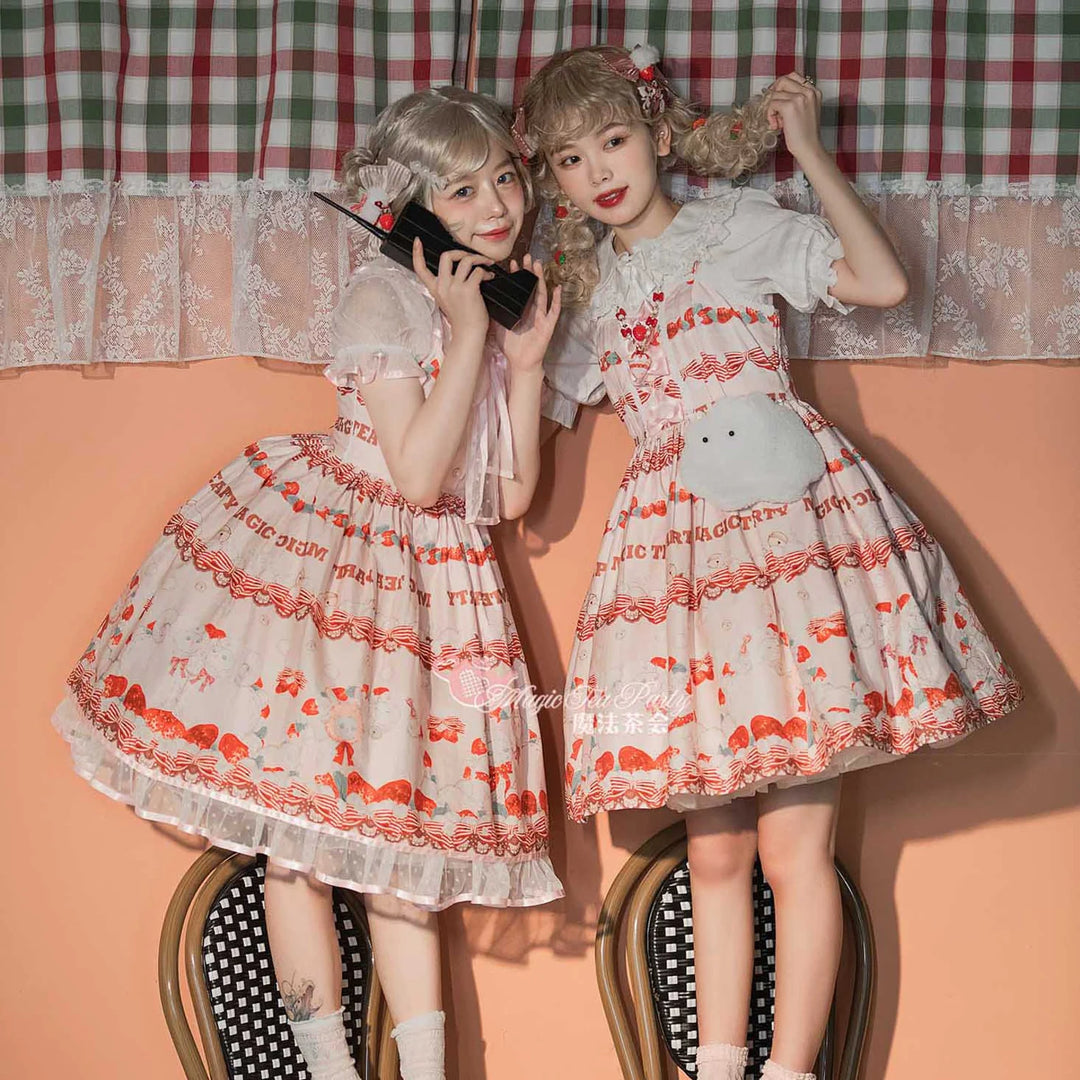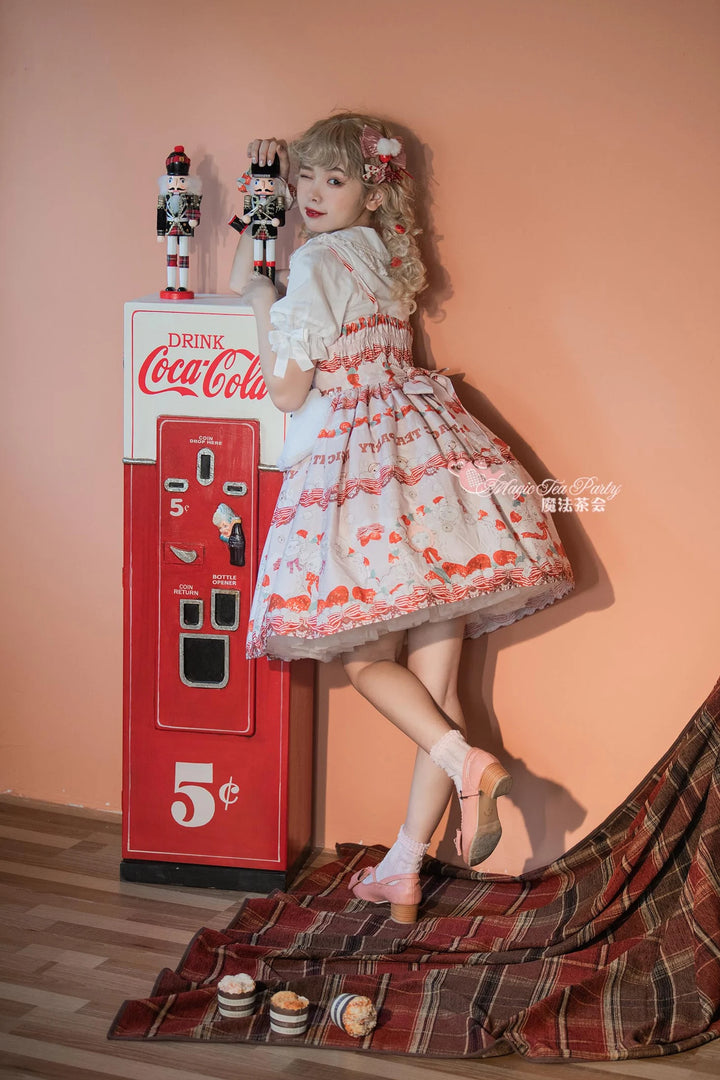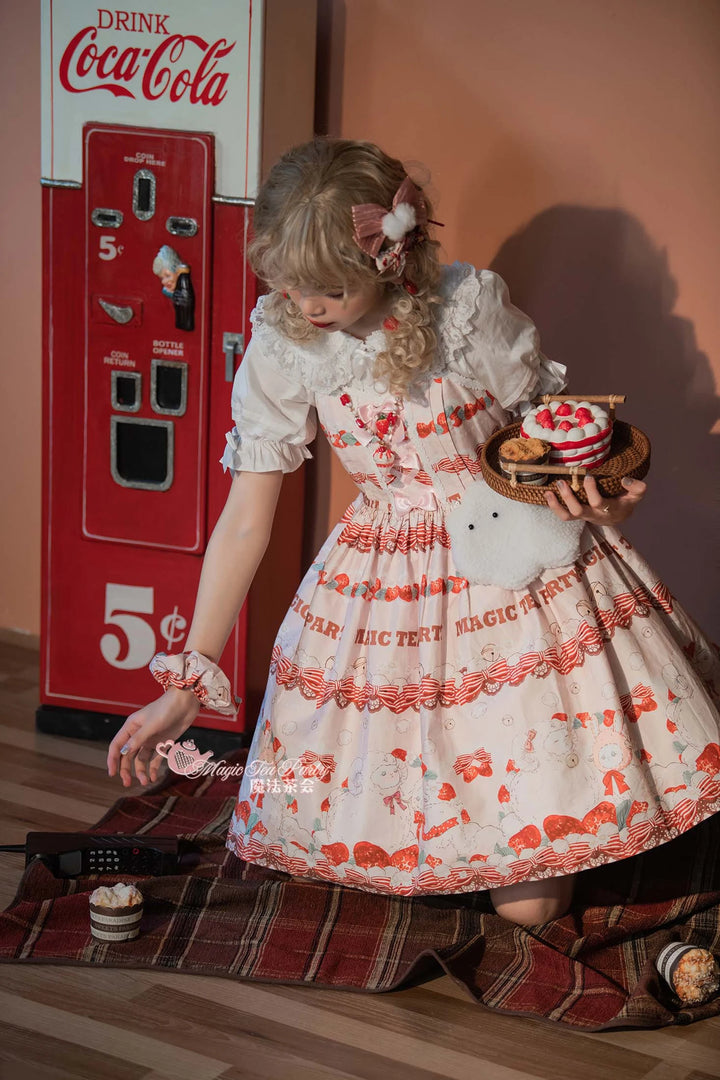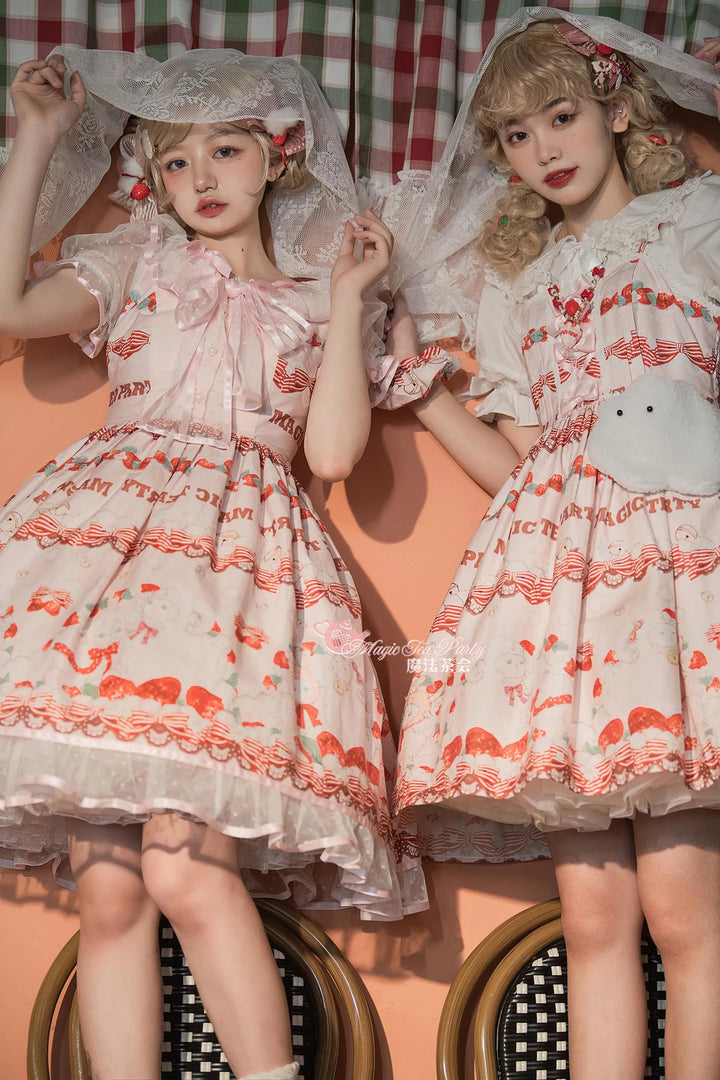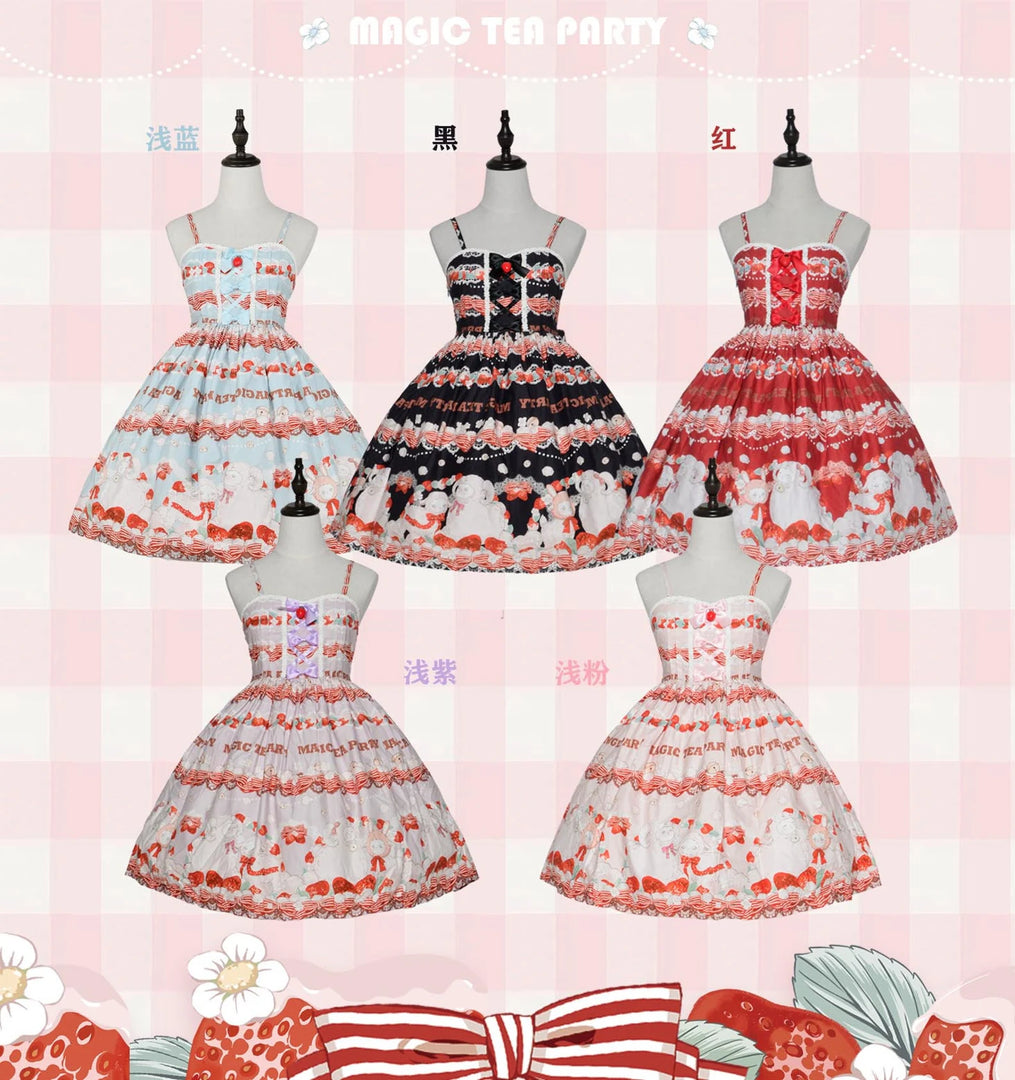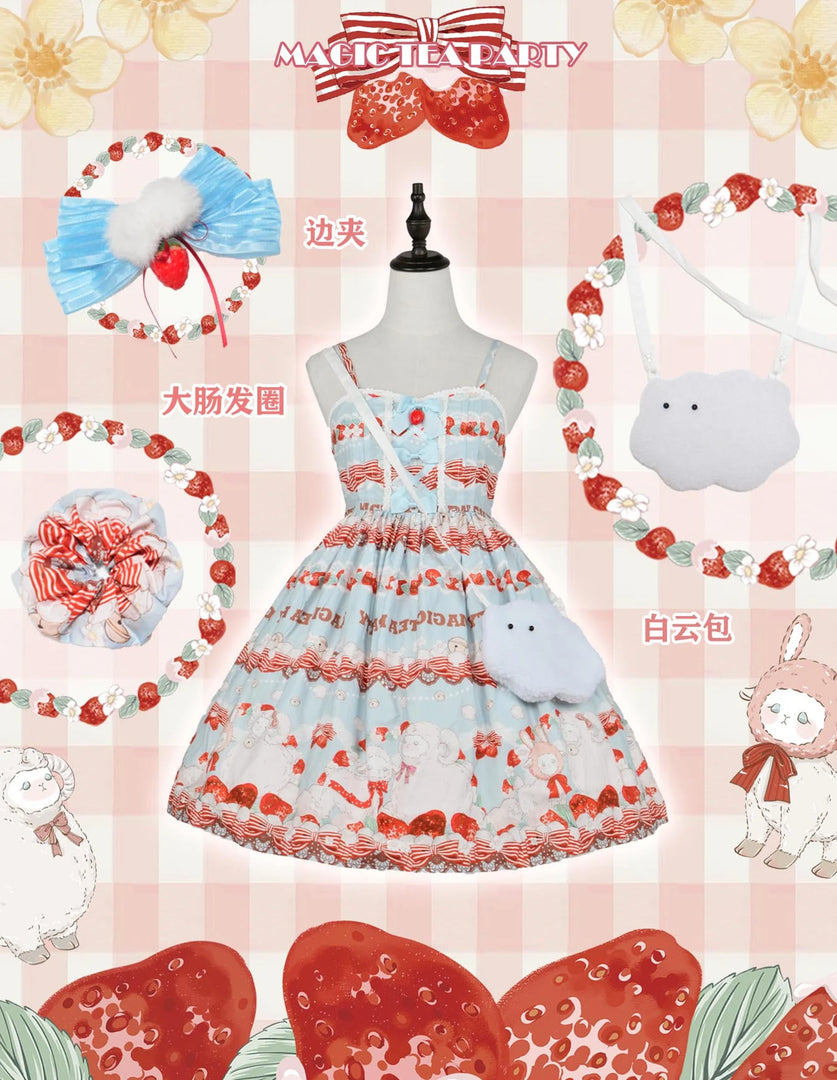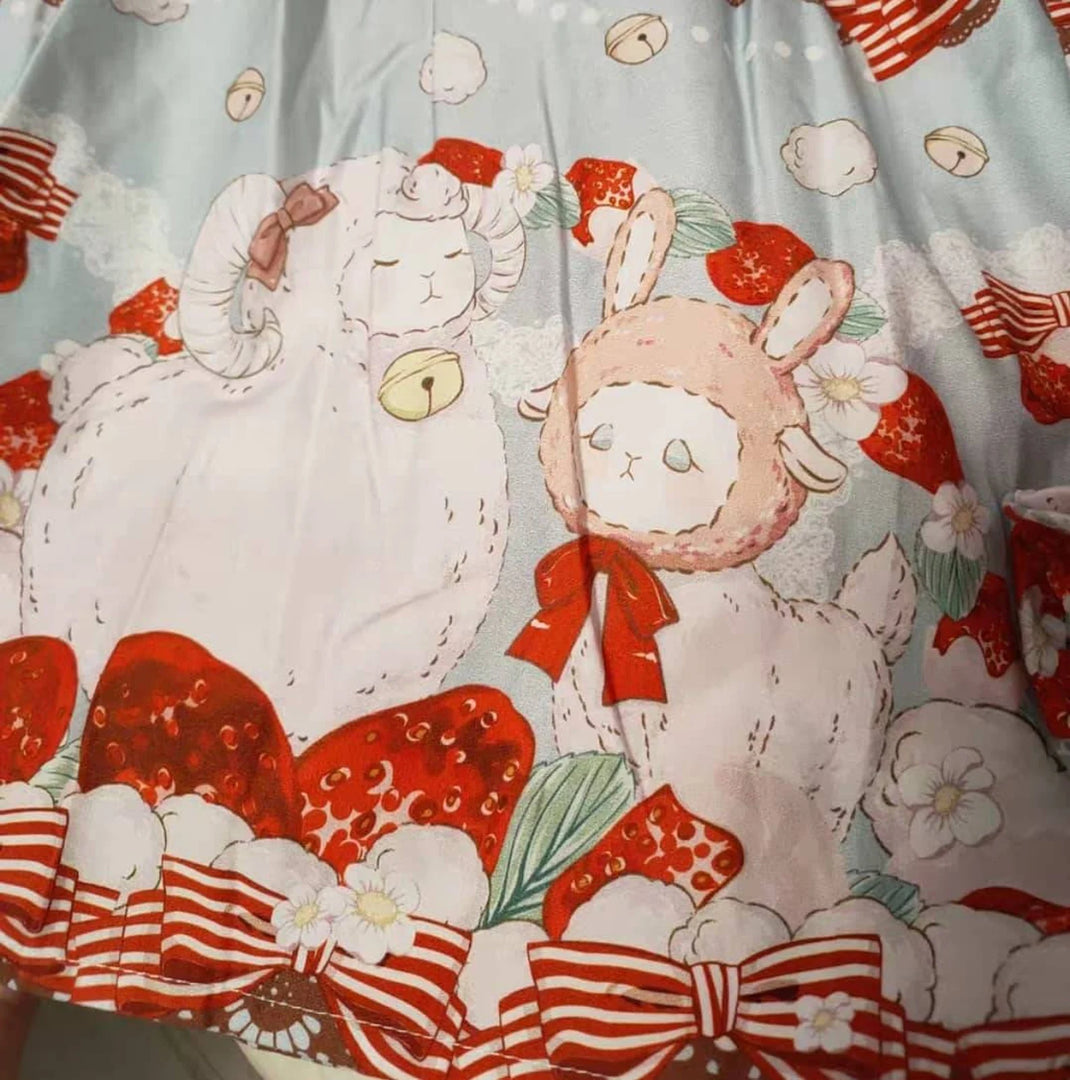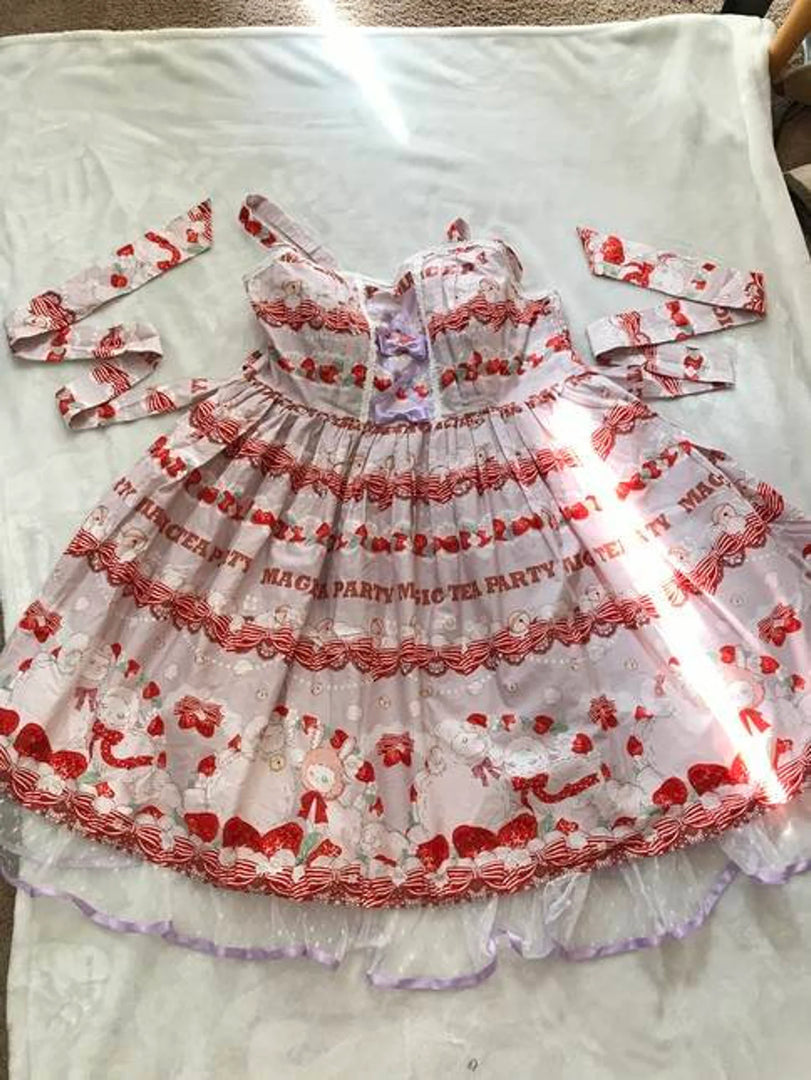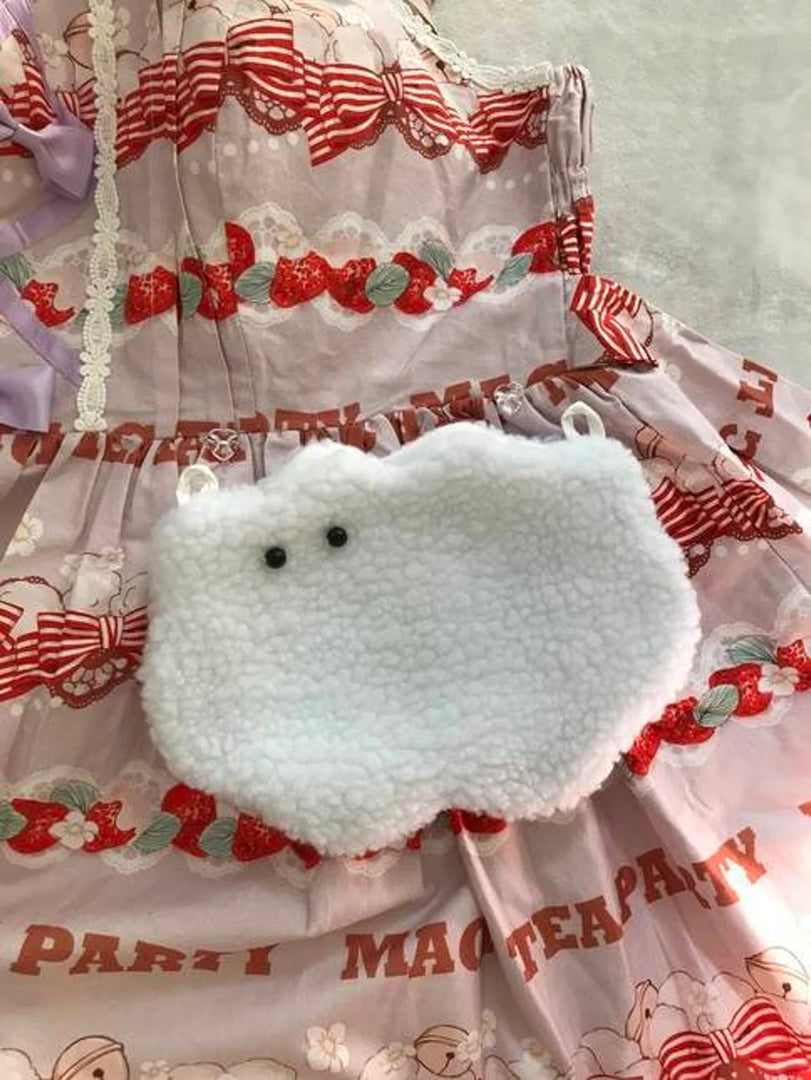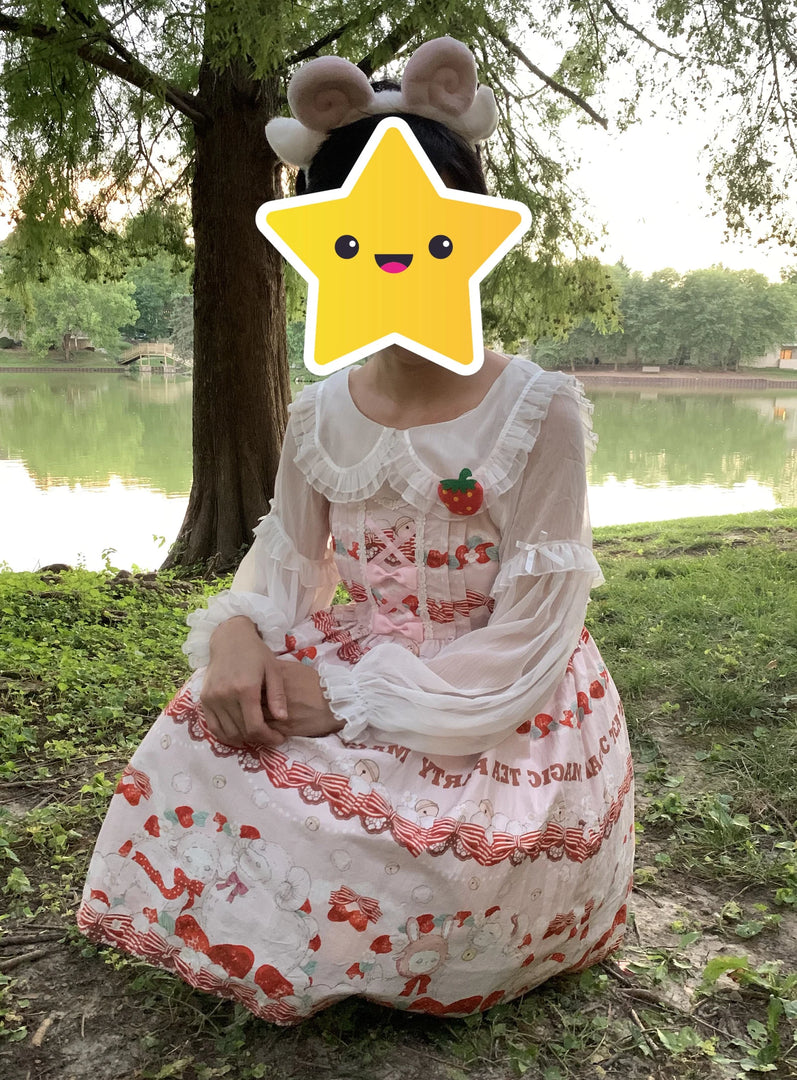 Size choices:
True to Size, please don't go size up.
S: good for human bust 78-88cm
M: good for human bust 86cm-96cm
L: good for human bust 94-106cm, bust 106cm fits comfortably
XL-3XL: good for human bust 105cm-136cm/41"-53.5", bust 49" fits comfortably with extra room, bust 53.5" fits comfortably. The upper bodice (without shoulder straps) is 26cm, the lower portion (skirt portion) length is 69cm including lace trim, the whole dress is 100-102cm.
3XL-8XL: good for human bust 136-170cm/53.5"-67" (the garment but can stretch to 71")
Fitting Report:
- Model with 47" bust reports size XL fits comfortably. Size 2XL is loose on bust part.
- 2 customers with 49"/125cm bust report size XL fits comfortably.
- Model with 51", size XL looks to be a better fit than size 2XL.
- Model with 59" bust fits 2XL comfortably, size XL can fit in but zipper is not at the right place.
Features:
1. This dress plus size version has 1 pocket.
2. Fabric Safety: eco-friendly dyeing method, AZO free.
3. Two buttons on the dress to hang the cloud bag on the dress!
Fabric:
This dress is made from pure cotton fabric. It wrinkles easily. Suggest to iron before put on. Natural fabric is way more expensive than polyester also difficult to take care. So if you don't like cotton fabric, please please please please don't buy!!!!
Cancellation:
Free exchange or return for US customers.
During sale events and new collection launches, there may be a slightly longer processing time.
Most of our orders will be shipped from Saint Charles, Missouri. We will inform our customers if the items needs to be shipped from our partnered studios in other locations.
Item(s) Please return items as close as possible to the original condition and packaging: unworn, unwashed and with all tags attached.
If there are any issues with quality and fit, we'll take care of the shipping cost both ways. :D