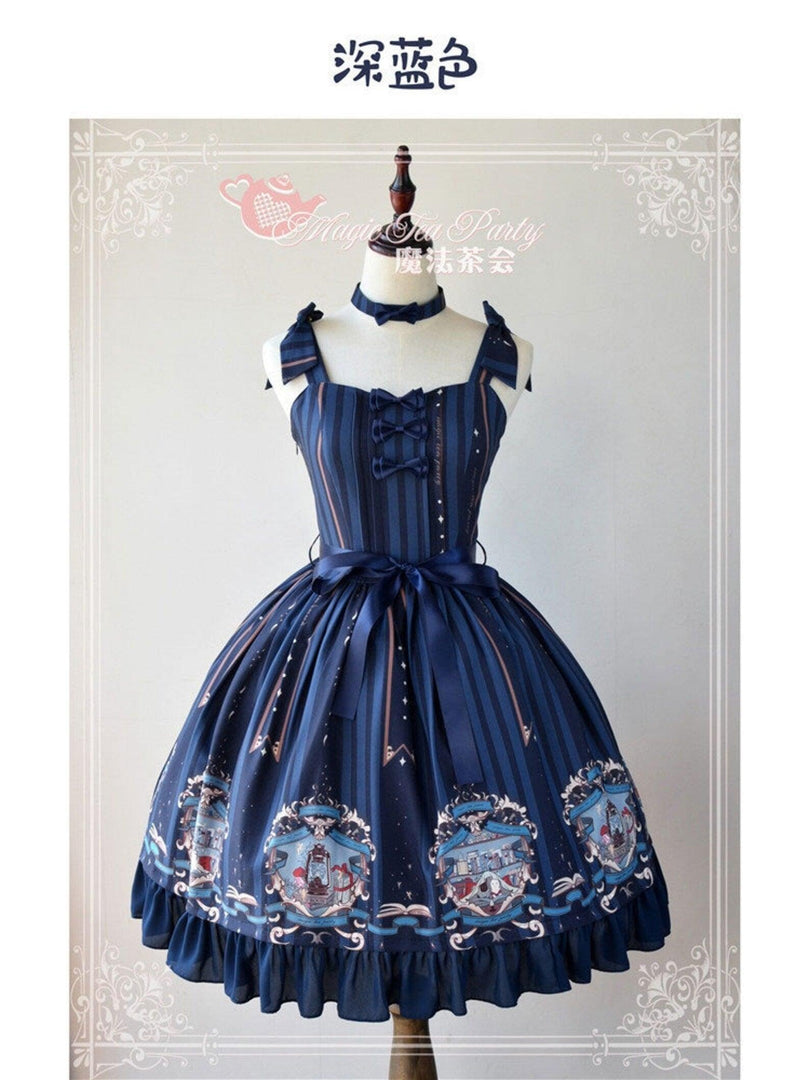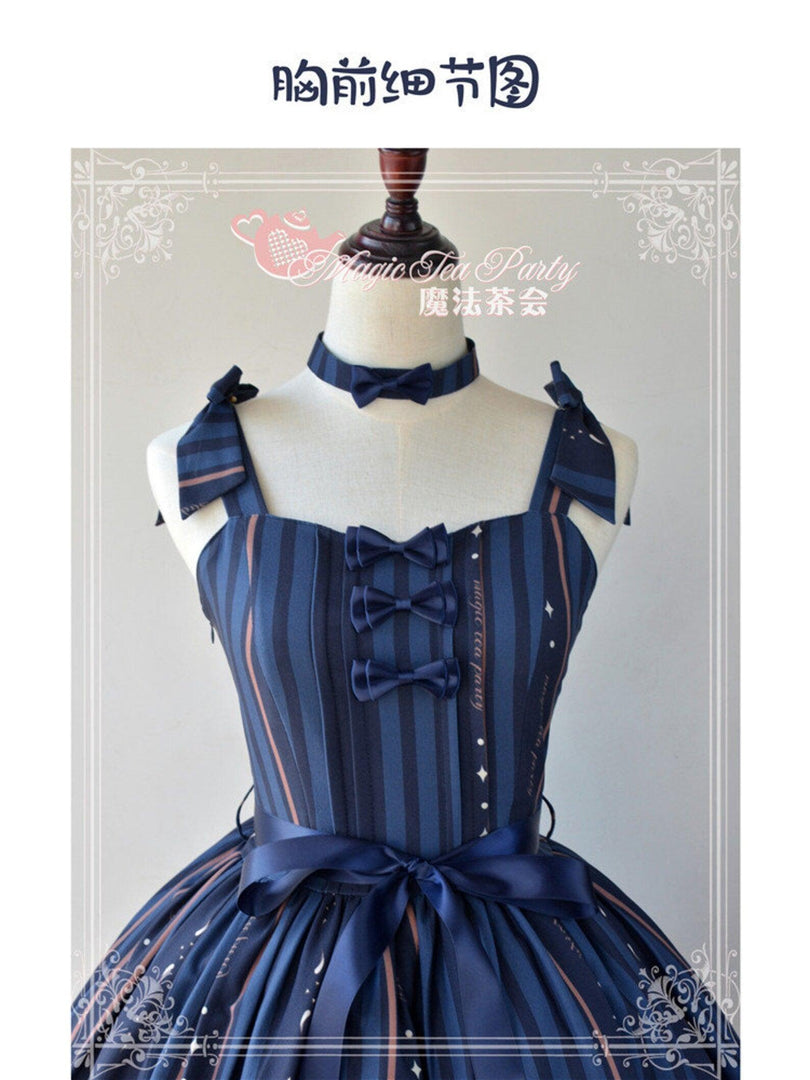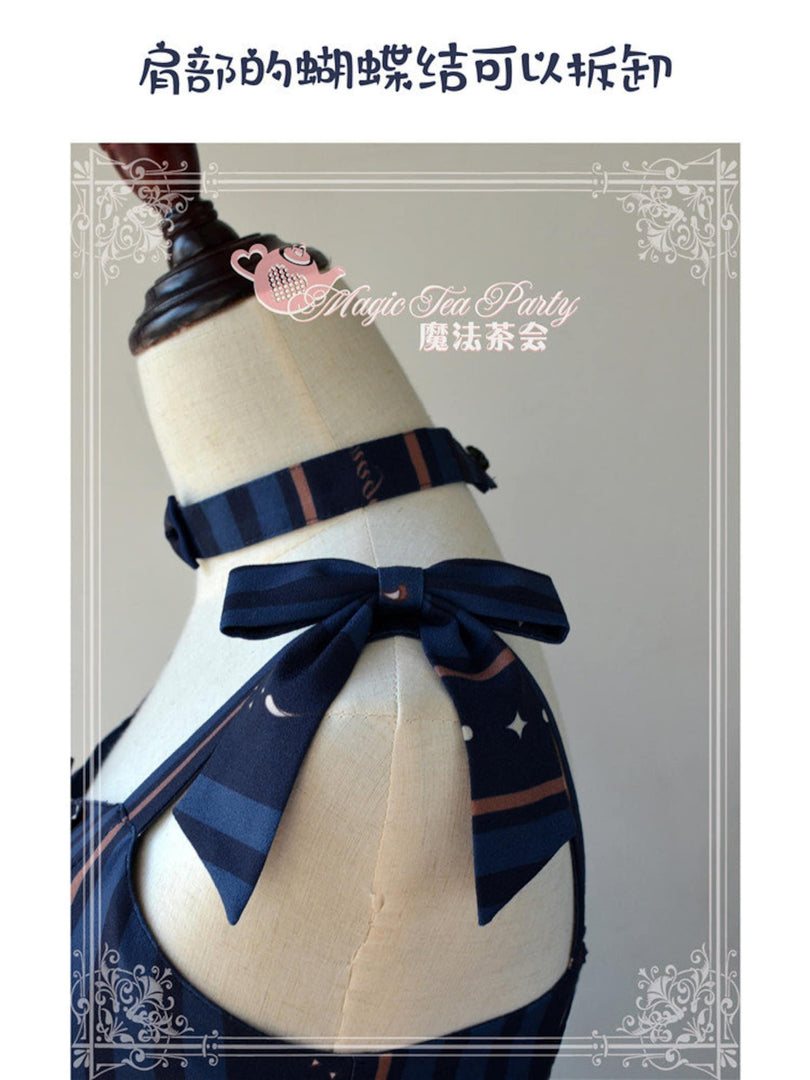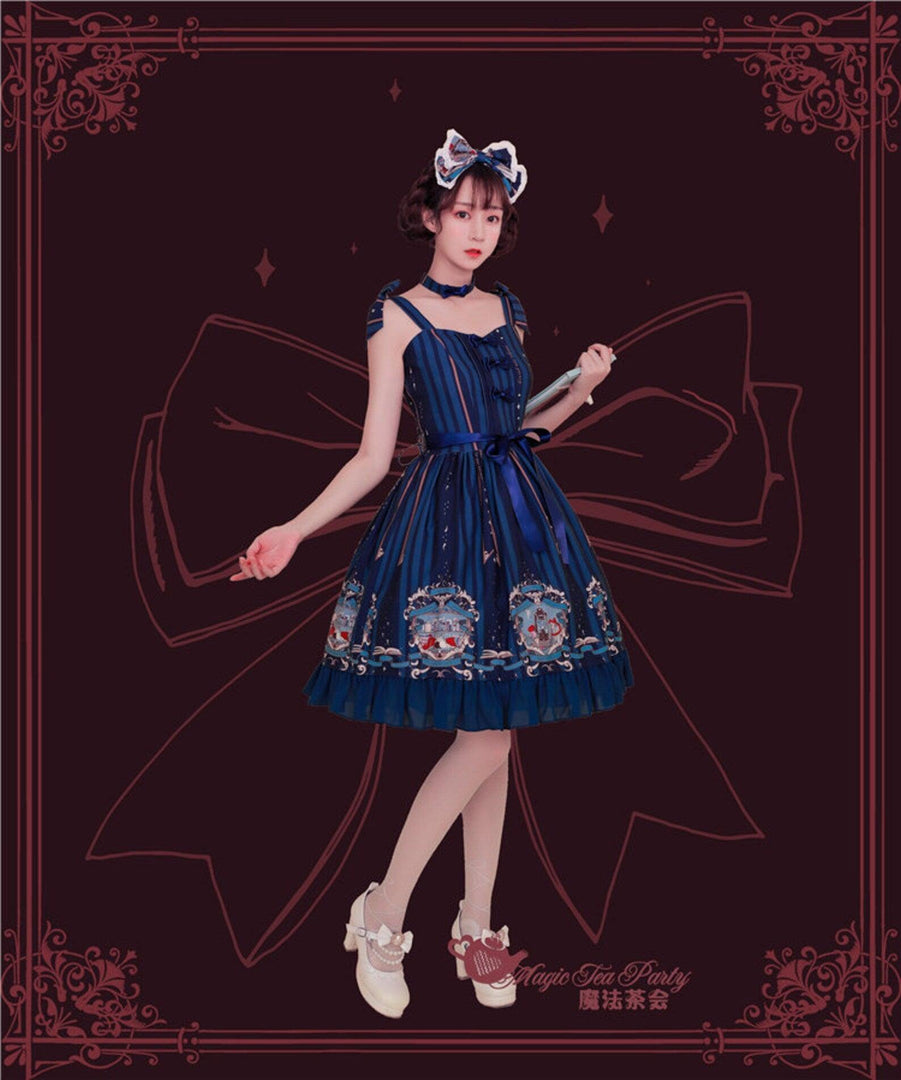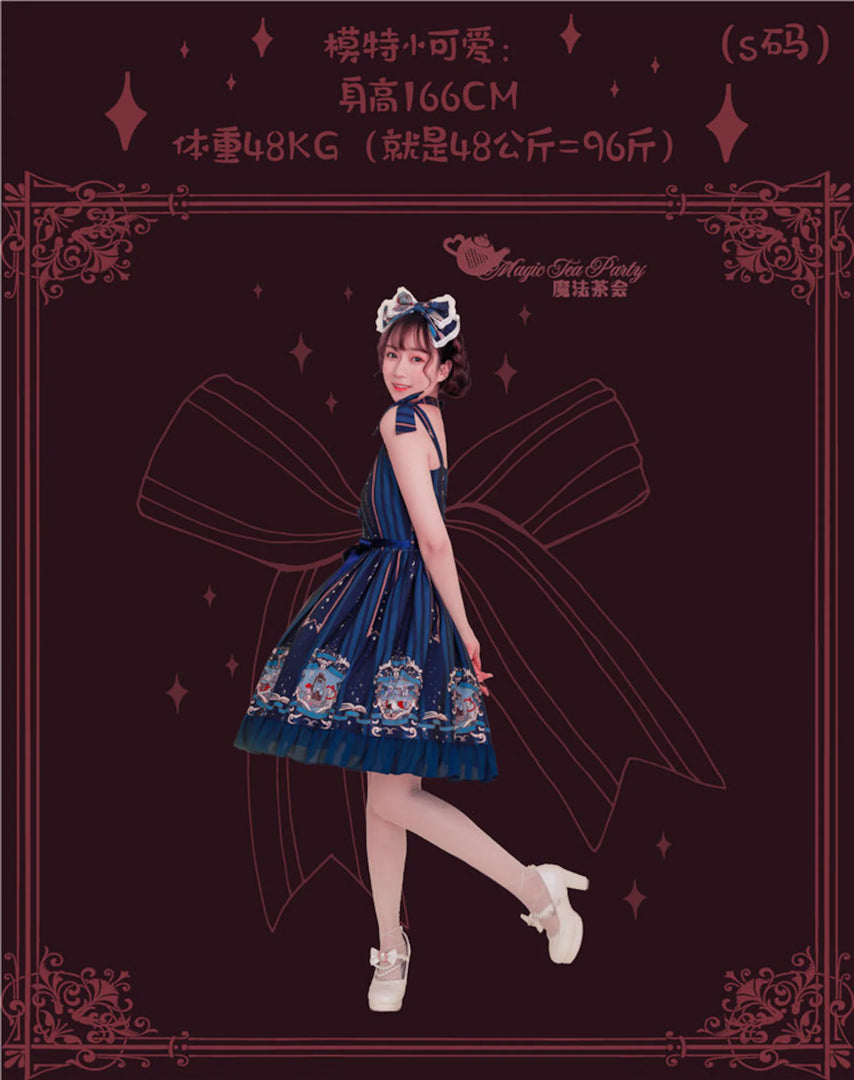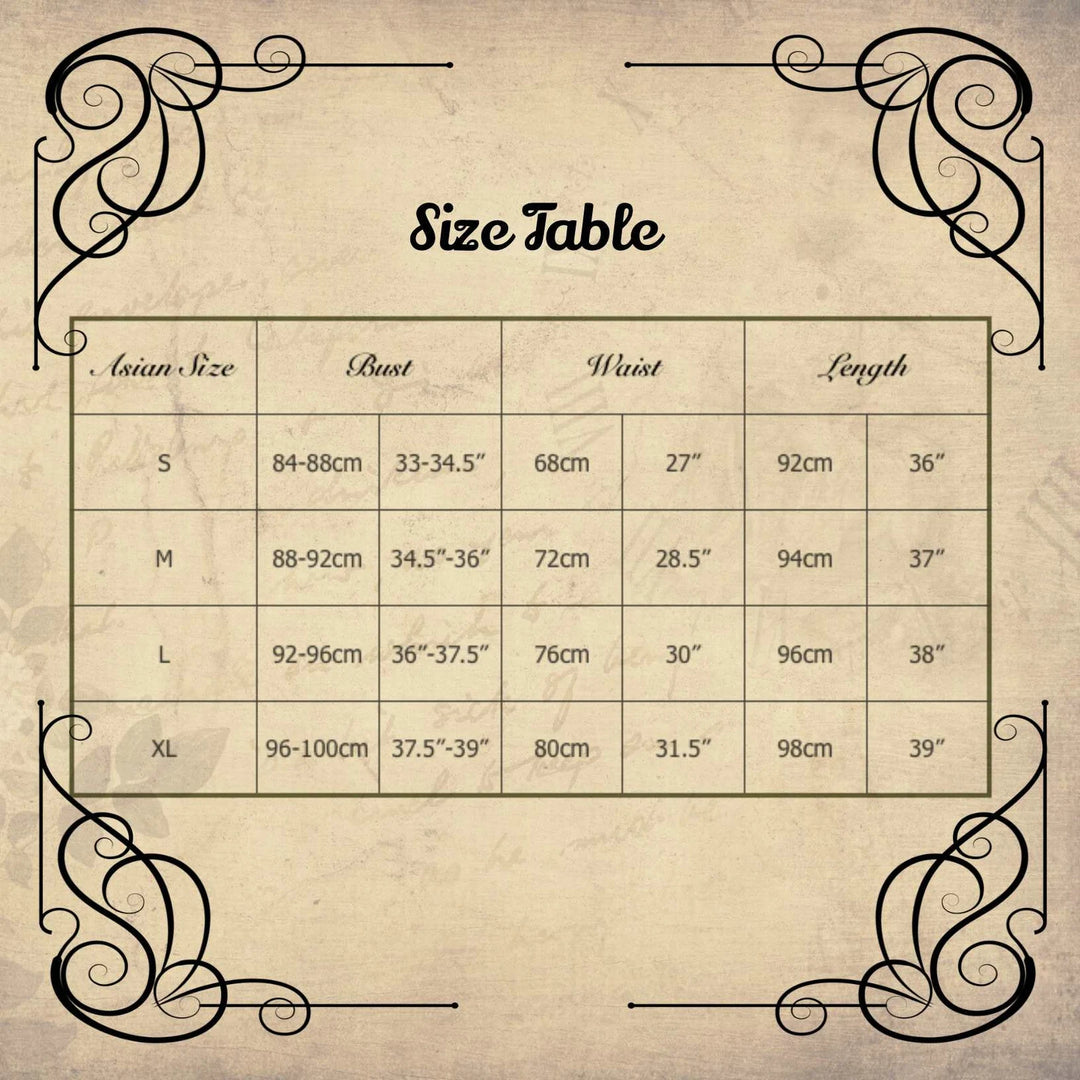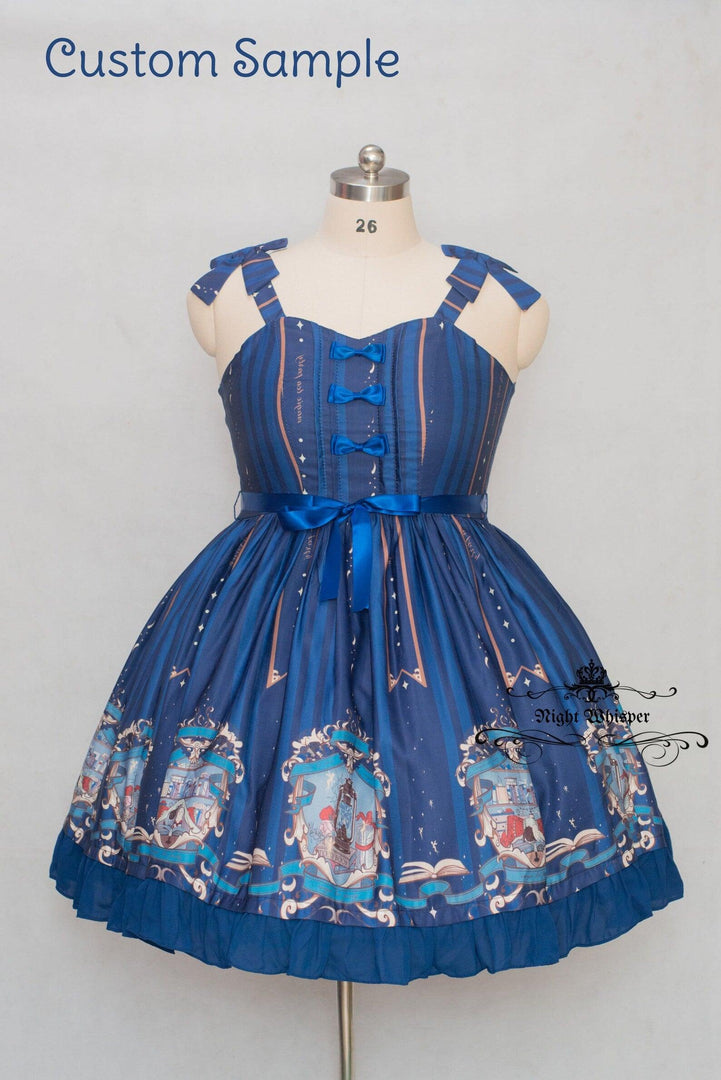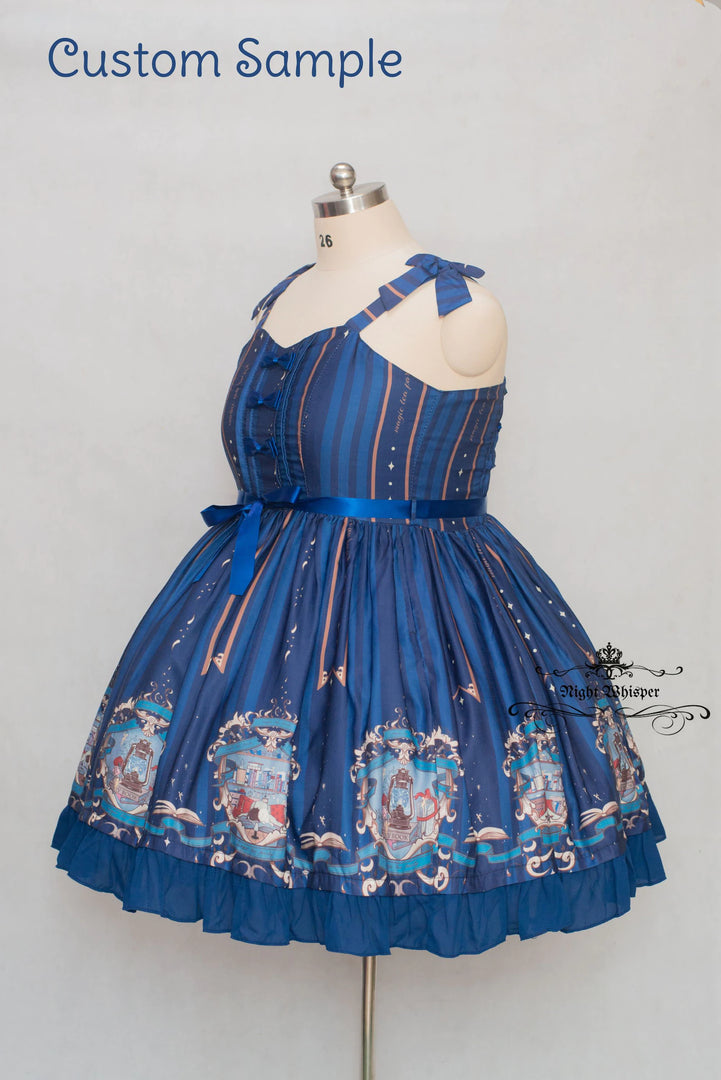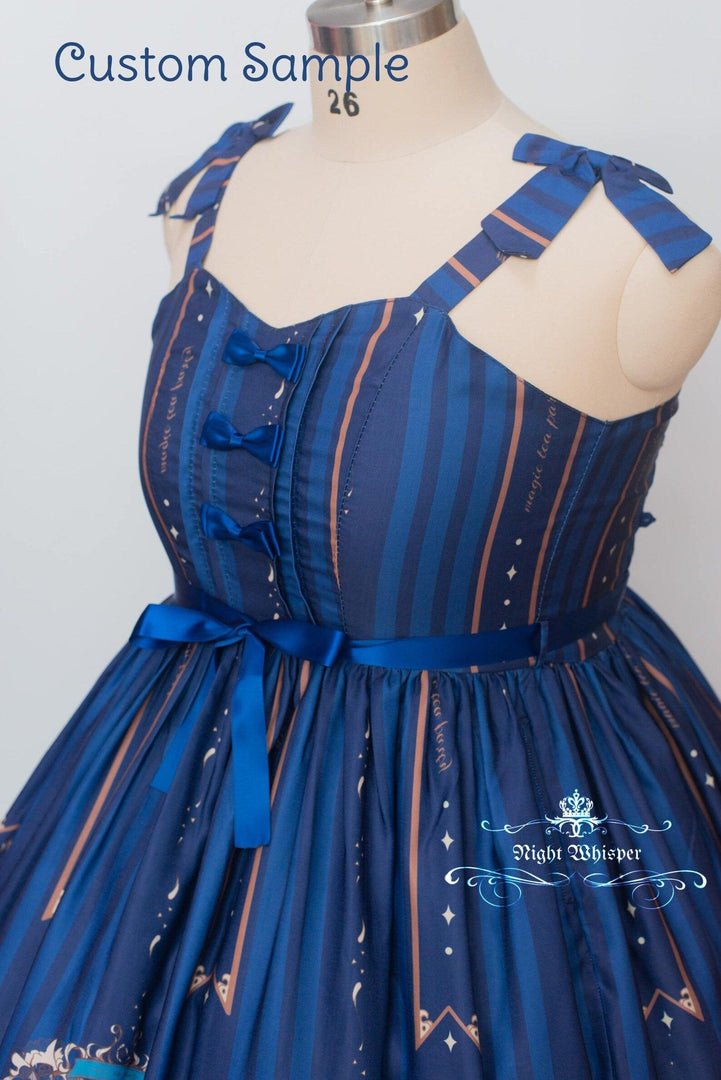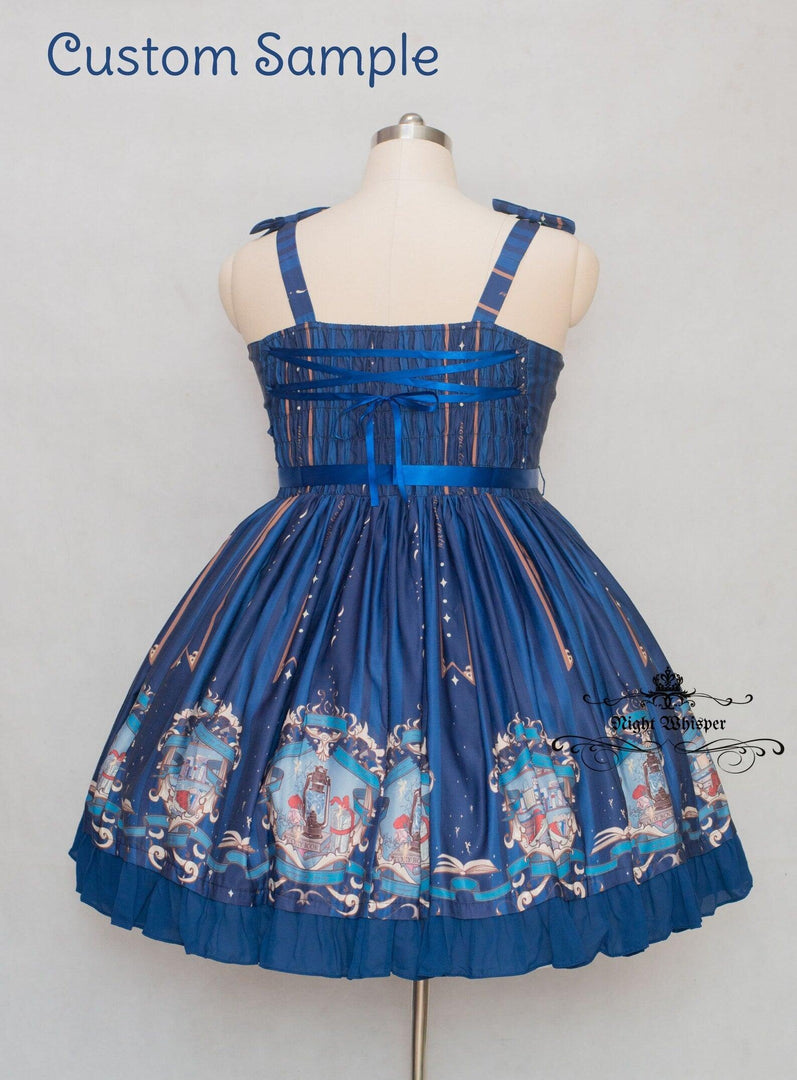 We are super busy during holiday season. If you want the customized dress arrive before Christmas, please contact the store seller to confirm.
Brand: Magic Tea Party
Name: Bedtime Story Bunny Print
Material: Polyester
Size: see chart
We are offering customized orders for plus-sized customers. Unfortunately, the materials are not available to purchase anymore so our skilled seamstress can take apart smaller dresses and craft larger sizes using the material. We have attached a sample dress she has made, as you can see, she does excellent work. :D
*** Note: Because of the limited material, the upper part of the dress might vary. The alignment of the print will vary based on the size of the dress. *** The placement of the stripes might not be at the exact location as pictured. We only have enough materials left for a few more dresses. (Our seamstress can take a picture to preview what the upper part of each custom order is going to look like, before doing the alterations.)
For the customized order we will increase the size of the skirt opening to 3 meters(the smaller sizes are usually 2.2 meters only) and expand the shoulder strap length.
Customization option = 3-6 weeks processing time. We can customize the bust & waist size or shorten the dress, but can't make the length longer due to limited fabric. Because this is a customized order, we can also add two pockets(as seen in the photo)
Return and refund policy: Return the dress with original packaging with the tag on it if you don't like the dress in 7 days once you receive your item, so you can get a full refund. No question ask. Otherwise, no return is accepted. No returns will be accepted for customized orders unless we make a mistake in the customization process, in which case we will offer a full refund.
---------------+-------+------+------+------+-------+--------------
Message me for size recommendations!
⭐ Age 3-10 Kids Lolita Dress ----> Kids Lolita Section
⭐ Junior Size Lolita Dress ----> Magic Tea Party Section, size S can fit Junior XS or S as the back lace tie can take in 3".
⭐ Plus Size Lolita Dress ---> Customize Dress Section or Plus Size Dress Section
During sale events and new collection launches, there may be a slightly longer processing time.
Most of our orders will be shipped from Saint Charles, Missouri. We will inform our customers if the items needs to be shipped from our partnered studios in other locations.
Item(s) Please return items as close as possible to the original condition and packaging: unworn, unwashed and with all tags attached.
If there are any issues with quality and fit, we'll take care of the shipping cost both ways. :D