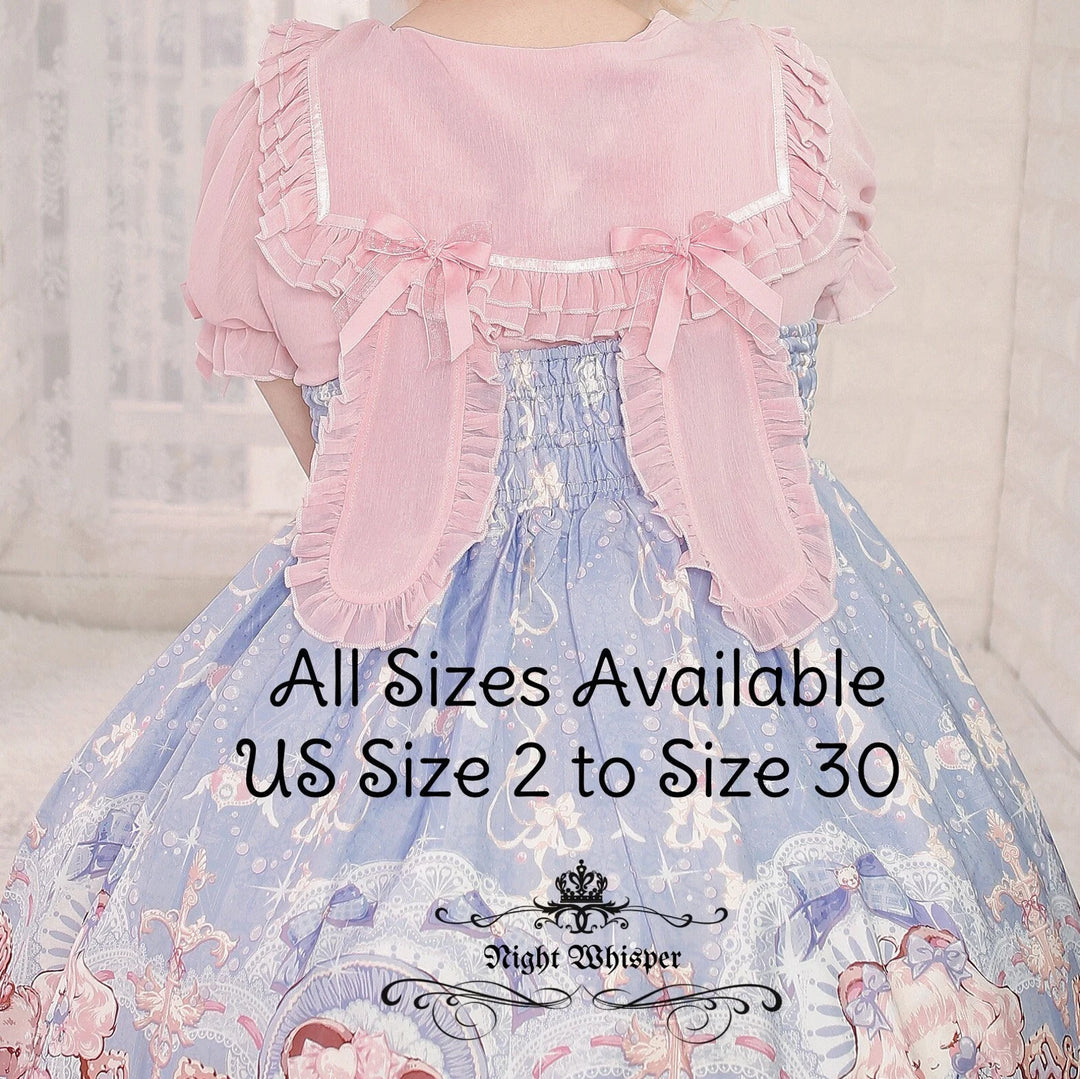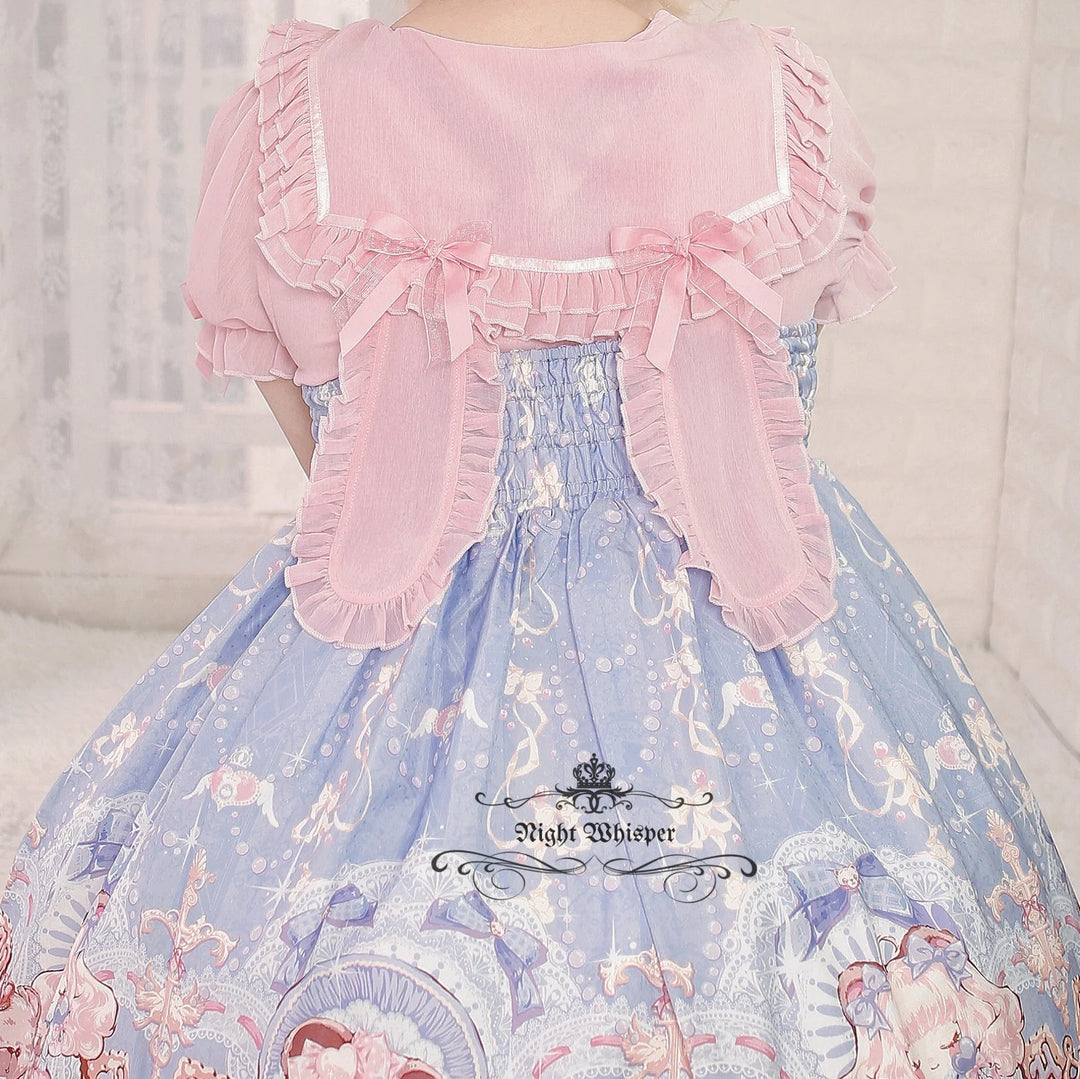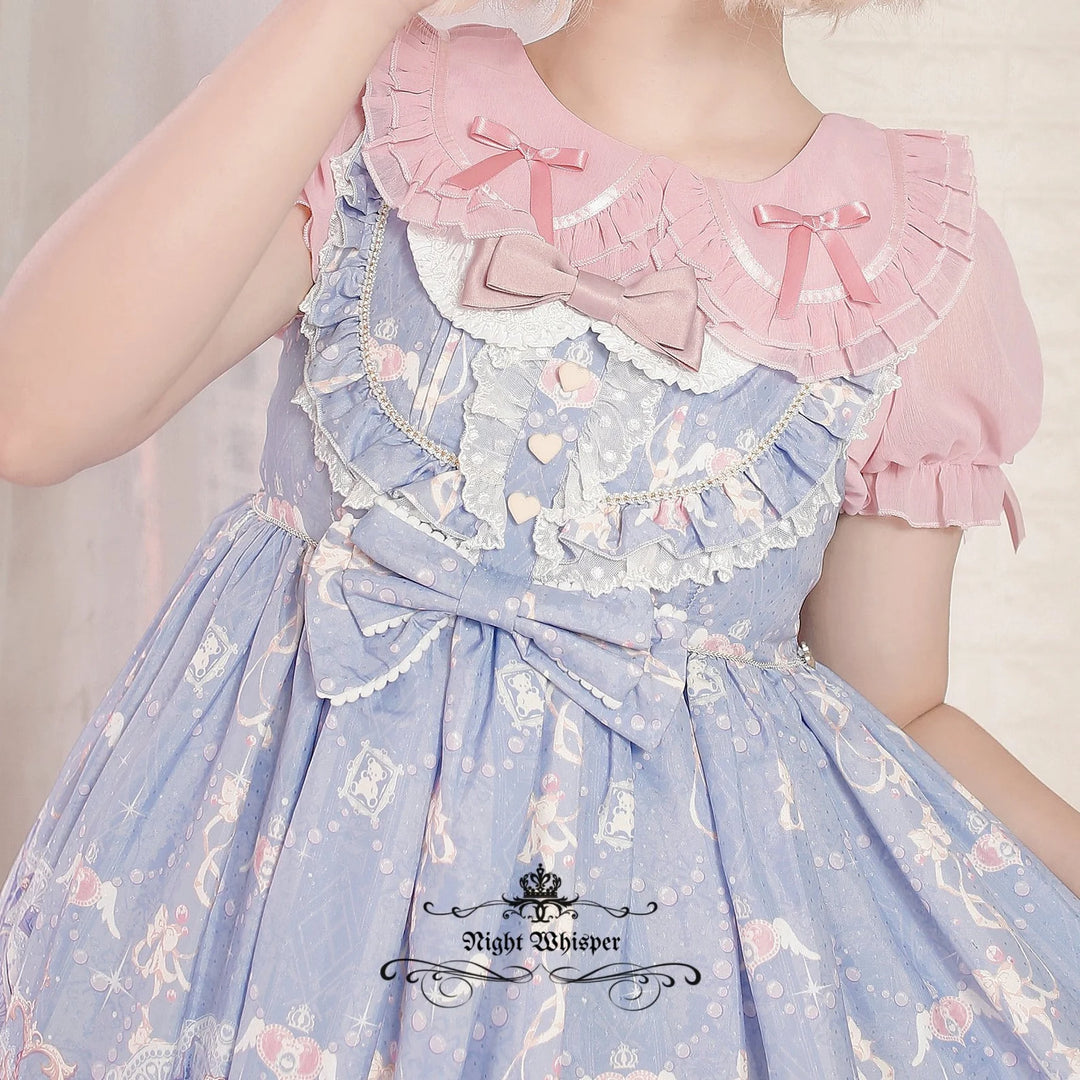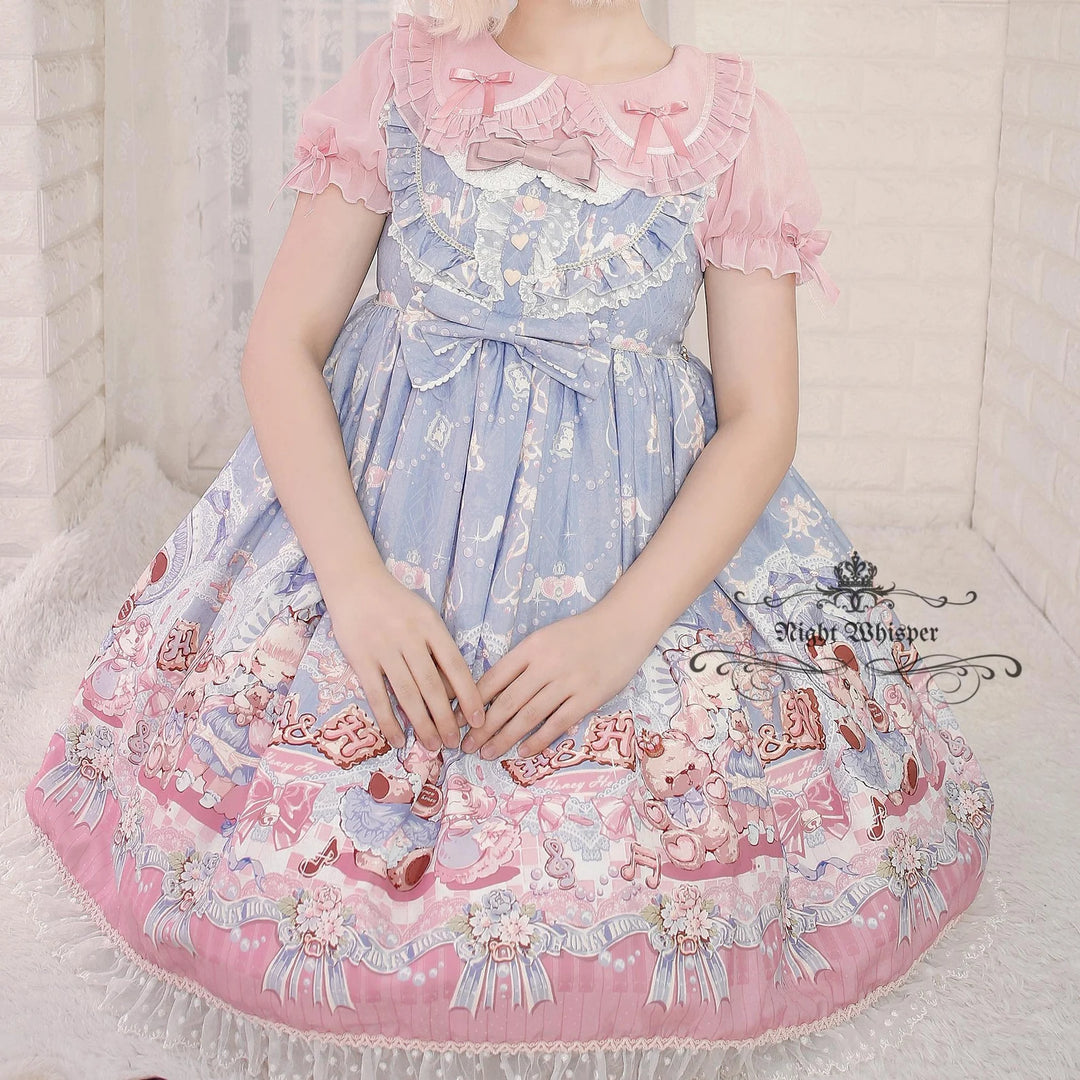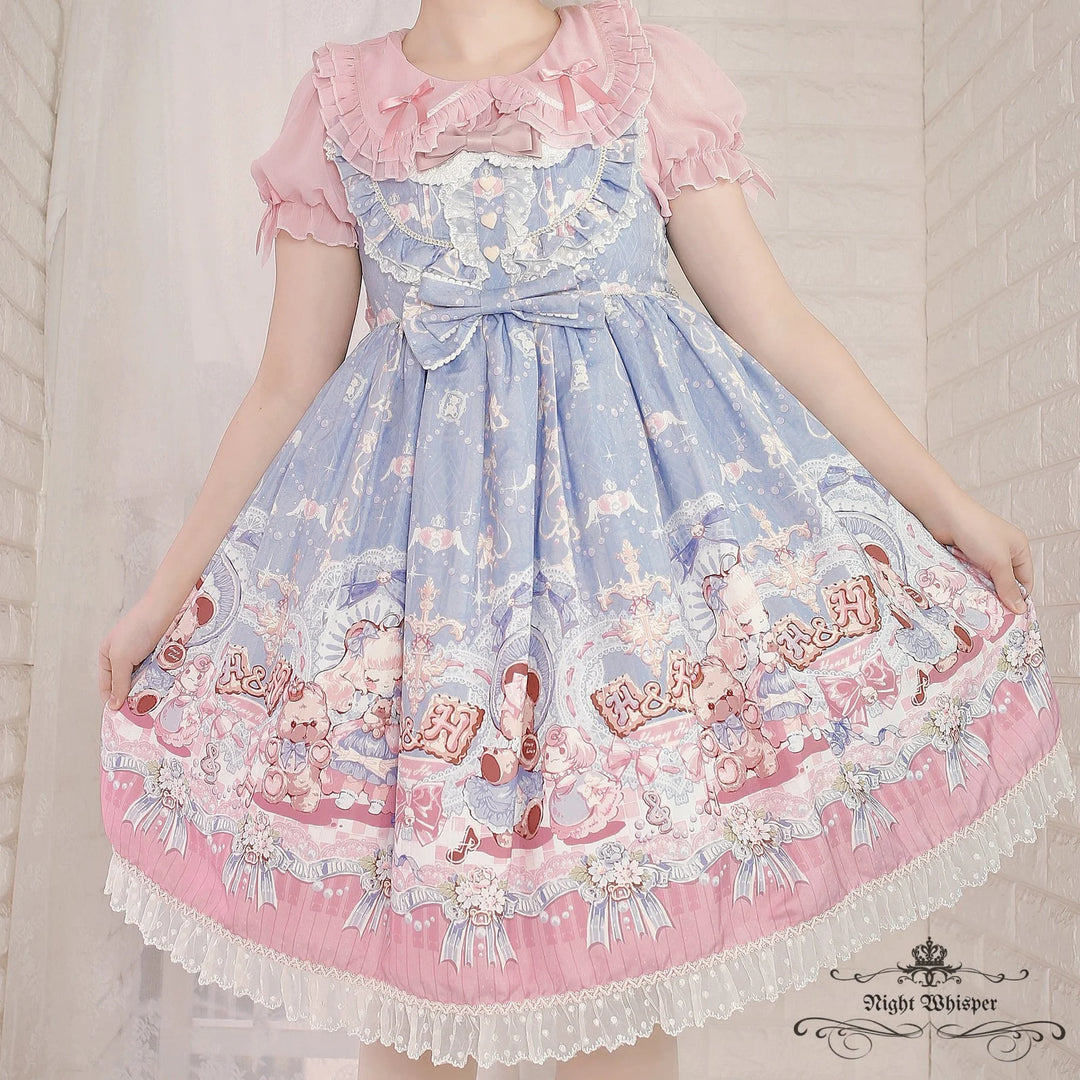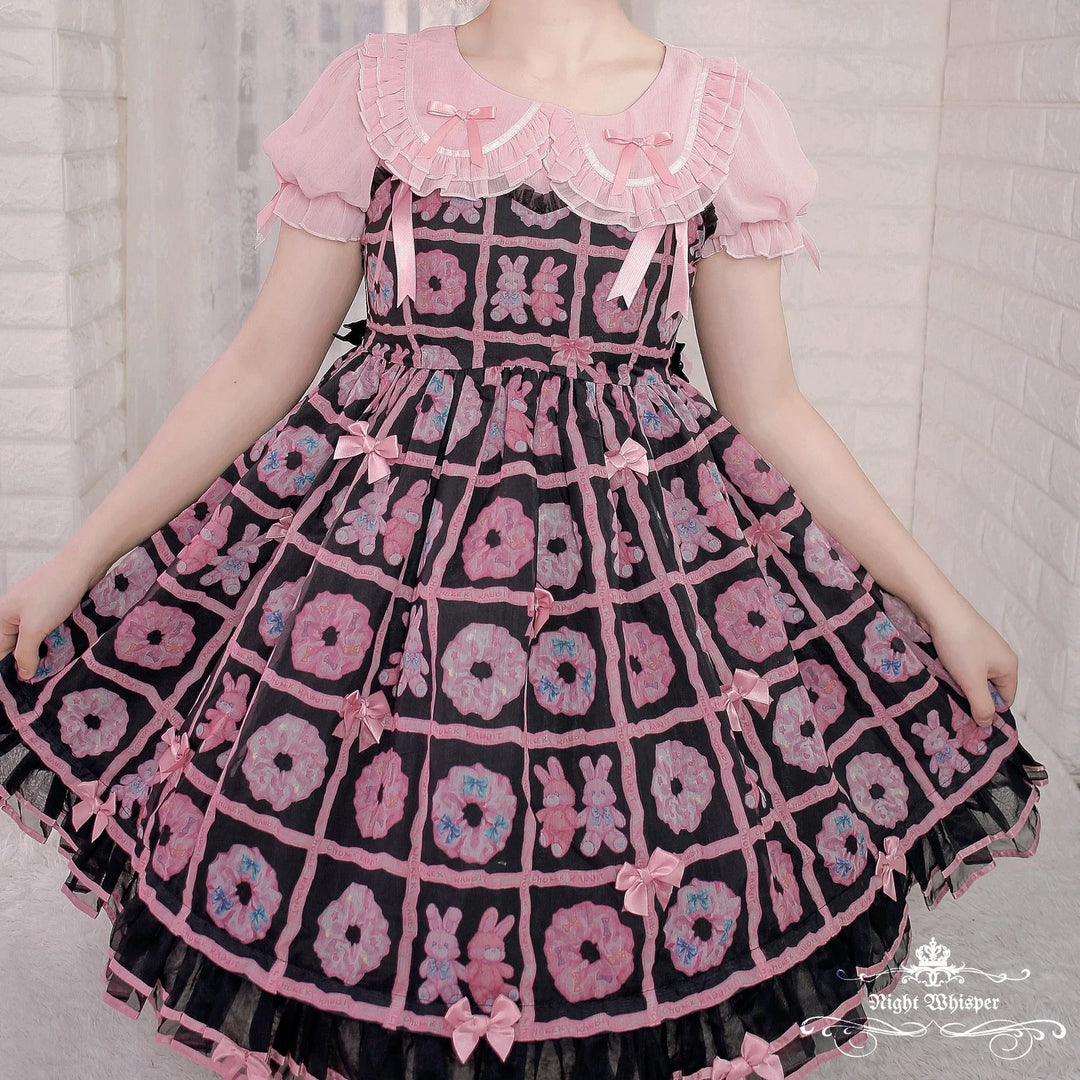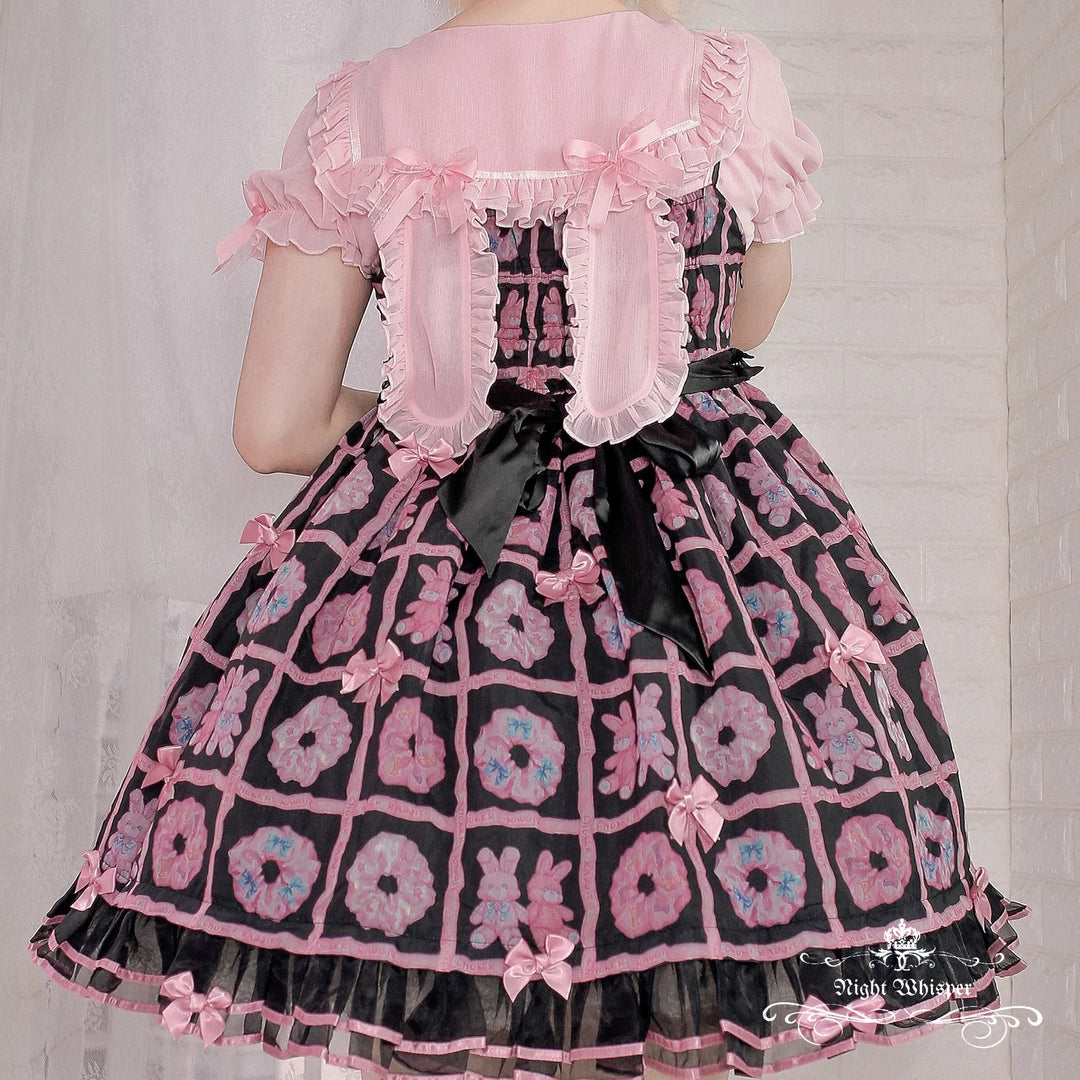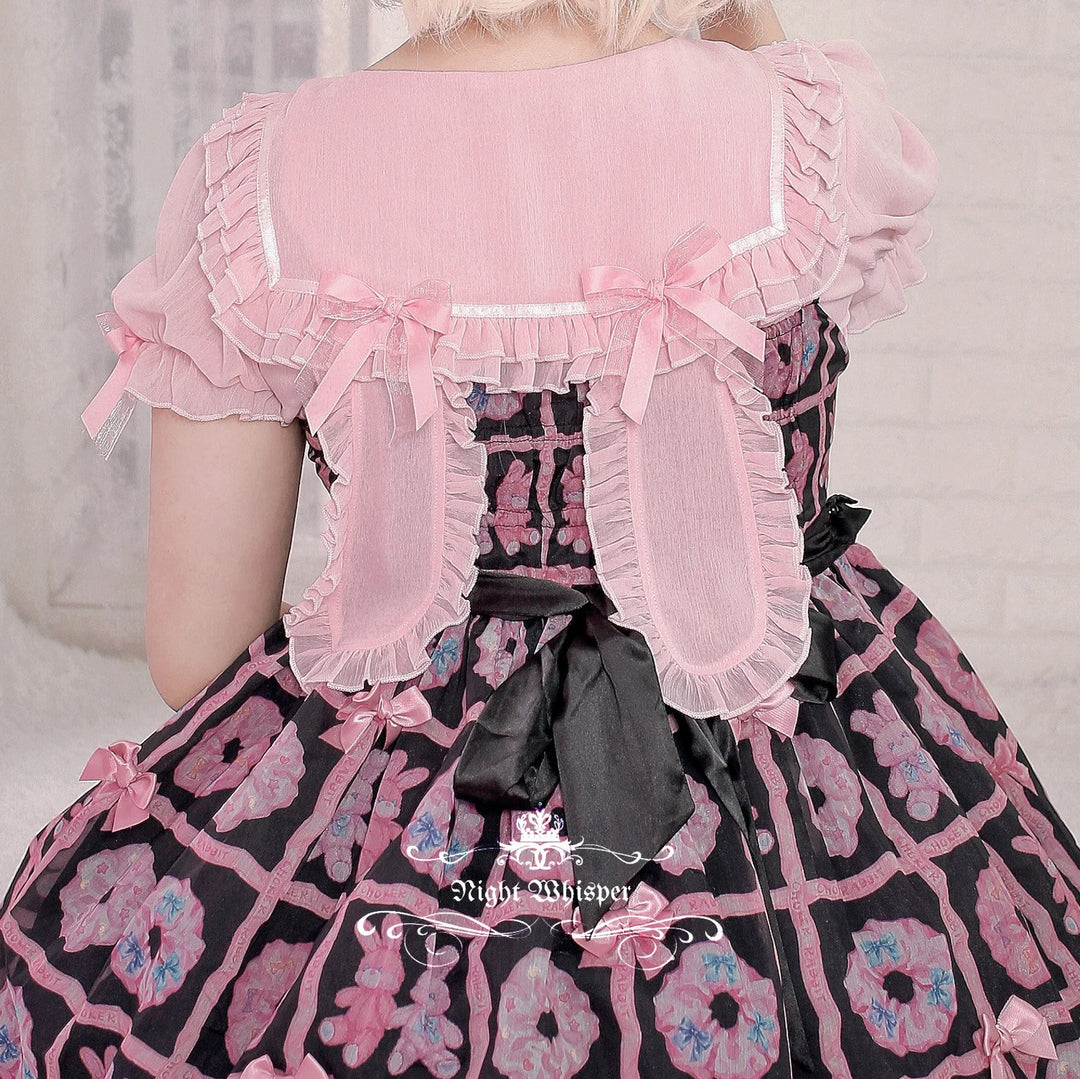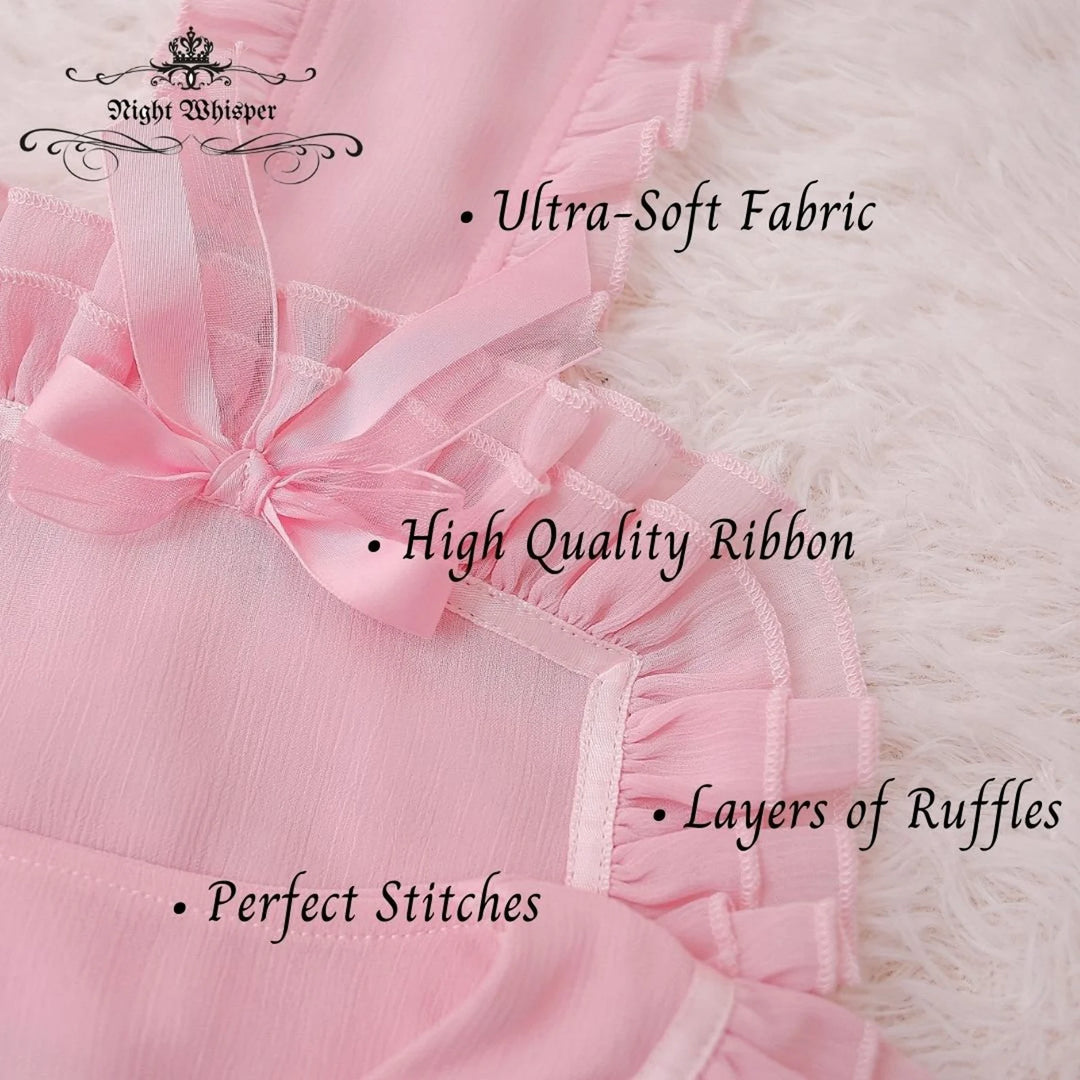 Multiple Color Choices :D
Material: super soft and breathable chiffon, super comfy in the summertime!!
Tips about choosing your size:
Shoulder measurement is NOT your FULL shoulder, it is the distance between your underarms.
I suggest you to order this blouse base on your shoulder width (some people might need to go down size).
Here is the video showing you how to measure your shoulder width https://www.youtube.com/watch?v=FfCtbHoJSg4 (watch
from 1:50)
Size S: For bust between 31.5"-35.5" (80cm-90cm)
Garment shoulder 14.5" (37cm), length 22.8" (58cm)
Size M: For bust between 35.3"-39" (90-100cm)
Garment shoulder 15.4" (39cm), length 23.6" (60cm)
Size L: For bust between 39"-43" (100-110cm)
Garment shoulder 16.5" (42cm), length 24.5" (62cm)
Size XL: For bust between 43"-47" (110-120cm)
Garment shoulder 17.3" (44cm), length 25" (64cm)
Size 2XL:For bust between 47"-51" (120-130cm)
Garment shoulder 18" (46cm), length 26" (66cm)
Size 3XL: For bust between 51"-55" (130-140cm)
Garment shoulder 19" (49cm), length 26.8" (68cm)
Size 4XL: For bust between 55"-63" (140-160cm)
Garment shoulder 19" (49cm), length 27.5" (70cm)
Fitting Report:
1. Model with 116cm bust, size XL fits well.
2. Model with 136cm bust, size 3XL fits better than 2XL
3. Model with 150cm bust, size 3XL fits
4. Model height 5'5", weight 116lb with 32A size find size S is better than M.
5. Model 6', bust 35" reports size S fits perfet
6. Model with 48" bust, 5'2 height reports size XL fits better than 2XL
(technically size 2XL is her size, but since her shoulder width is only 40cm, size 2XL runs baggy on her)
During sale events and new collection launches, there may be a slightly longer processing time.
Most of our orders will be shipped from Saint Charles, Missouri. We will inform our customers if the items needs to be shipped from our partnered studios in other locations.
Item(s) Please return items as close as possible to the original condition and packaging: unworn, unwashed and with all tags attached.
If there are any issues with quality and fit, we'll take care of the shipping cost both ways. :D